faireal
This family owned pottery is the high point when it comes to the traditional and famous Alcobaça ceramics. Creating the most wonderful pieces for more than 50 years, they continue to do it respecting the old ways.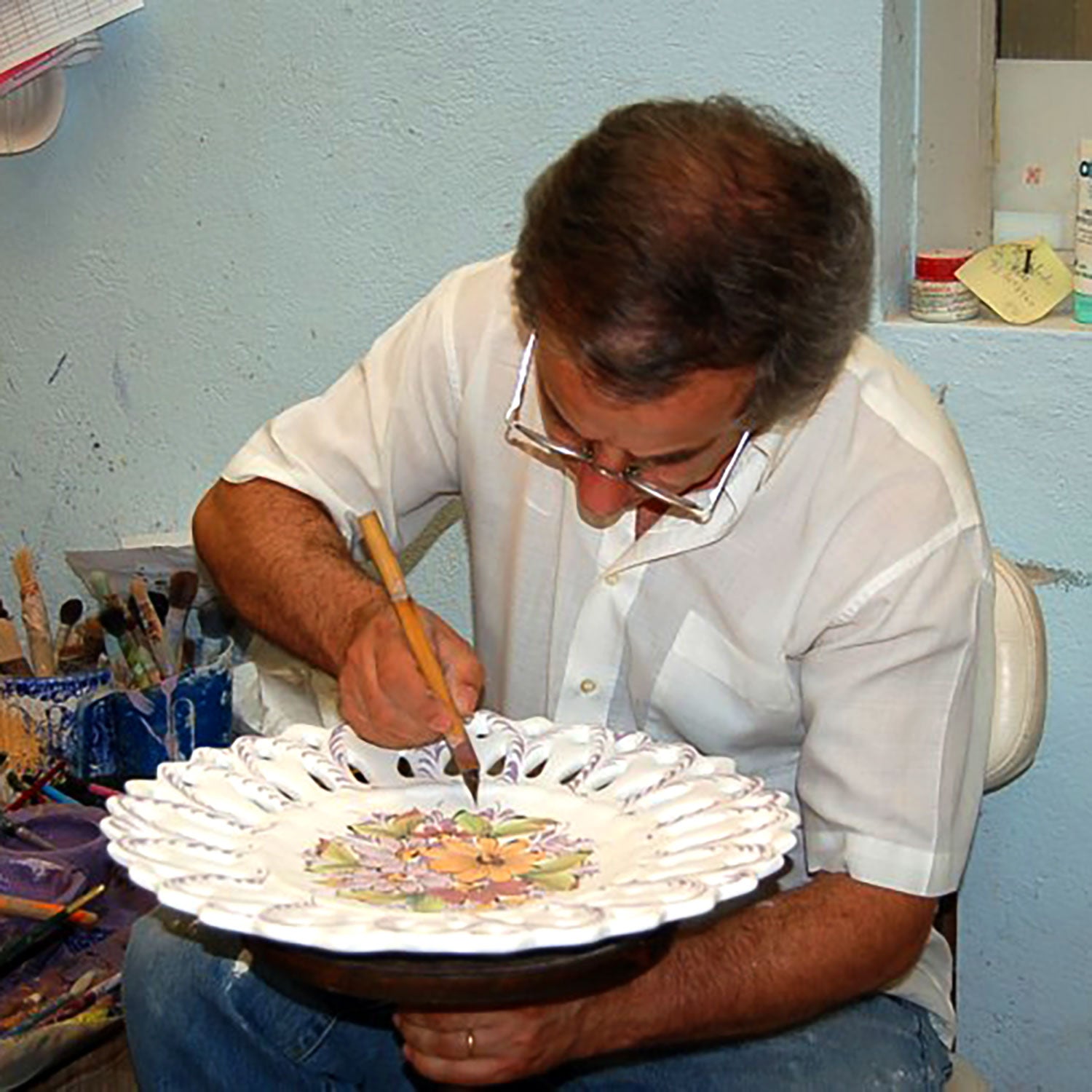 Based on the values of tradition and family, Susana Ferreira and her father take an art that started by the Alcobaça Monastery monks and share it with all of us.
Preserving the teachings of older generations and transporting them into all their creations, they make pieces that stand the test of time and bring a touch of the old-world charm into your home.
Every piece is hand painted using predominantly the Alcobaça Cobalt Blue, which makes each and every single one of them, unique, special and exclusive.
Faireal ceramics are not only beautiful decorative works of art, but they also create a table and kitchen that your family and friends will never forget.