Candle In
In 2005, Patricia Paes Leme had an idea. To bring light to the world while sharing the most well-known and beloved works of art created by the greatest painters and Candle In was born.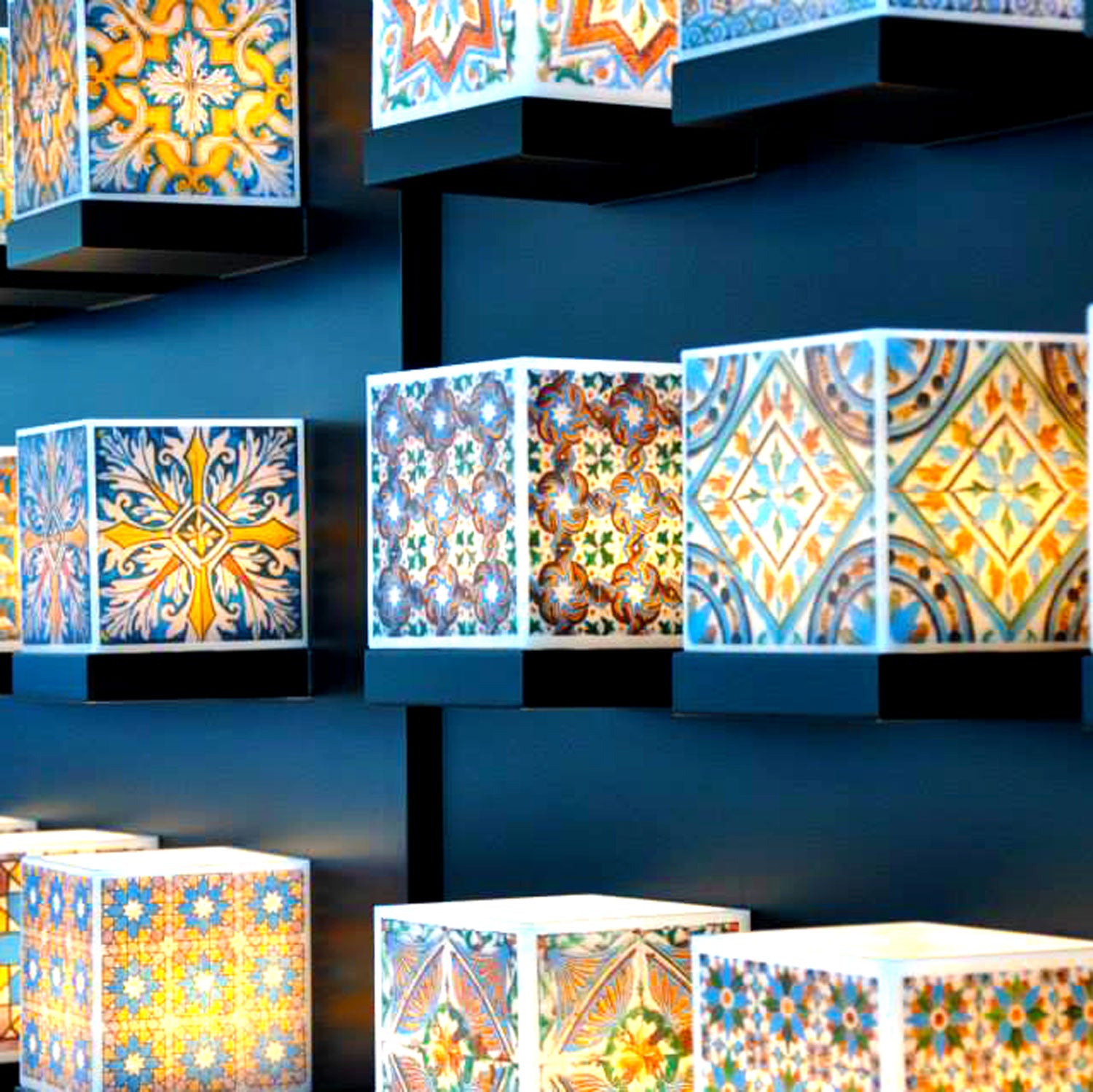 The simple beauty of a light. That was what inspired Patricia and her team to create Candle In. Tools, formats and images were researched and by the Christmas of 2005, she had created a shop in her parents kitchen.
Patricia and her Candle In merge the love for art and beauty with the passion for home decoration and style. Every piece is created to inspire and create emotions in their owners.
Making use of the most well known and delightful works of art like Da Vinci's Last Supper and taking pieces of culture like the unique and admired Portuguese
tiles patterns, Candle In creates an exceptional, sweet and delicate composition to your home.