jinja
Jinja designs and produces a wide range of original, handcrafted products made from 100% recycled textile waste.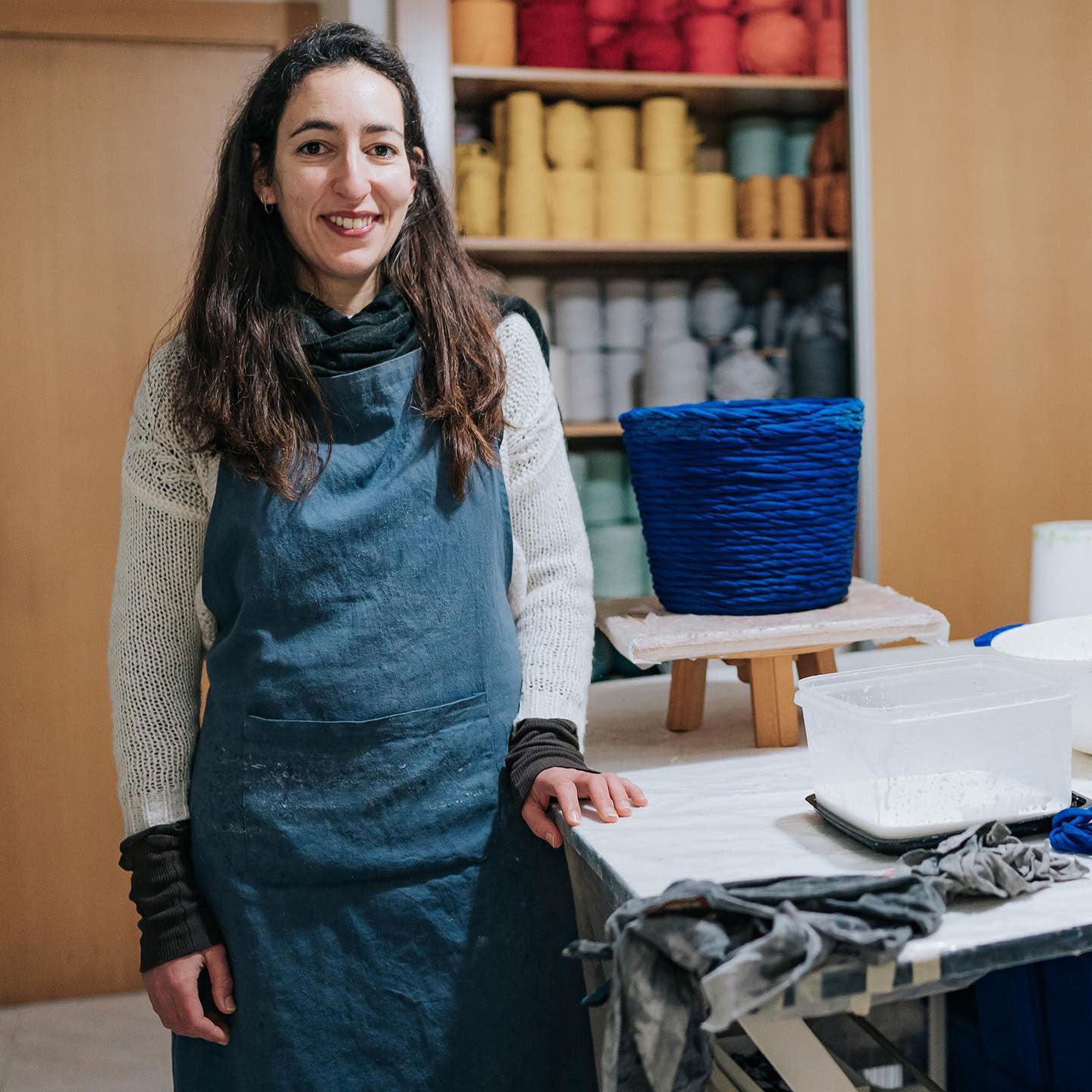 Founded by Portuguese designer Norma Silva, in 2012, Jinja seeks to share enjoyable rituals from our daily life through beautiful, sustainable products.
The respect for nature underlies their entire eco-design creative process, based on the concepts of the circular economy.
The focus is to reuse materials waste from the industry, like textile selvage and wood, and transform them into the raw materials to produce their products, reducing their environmental impact.