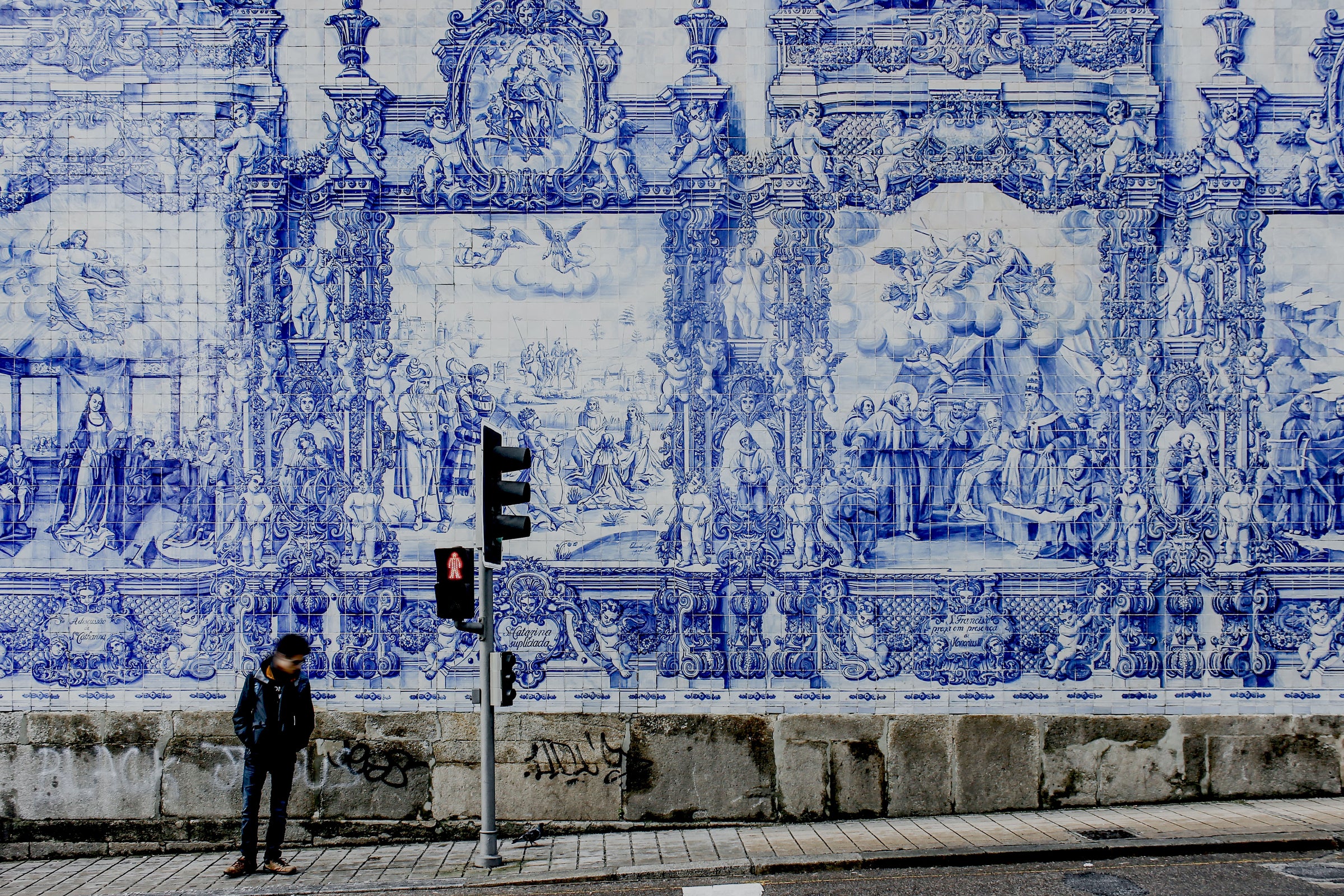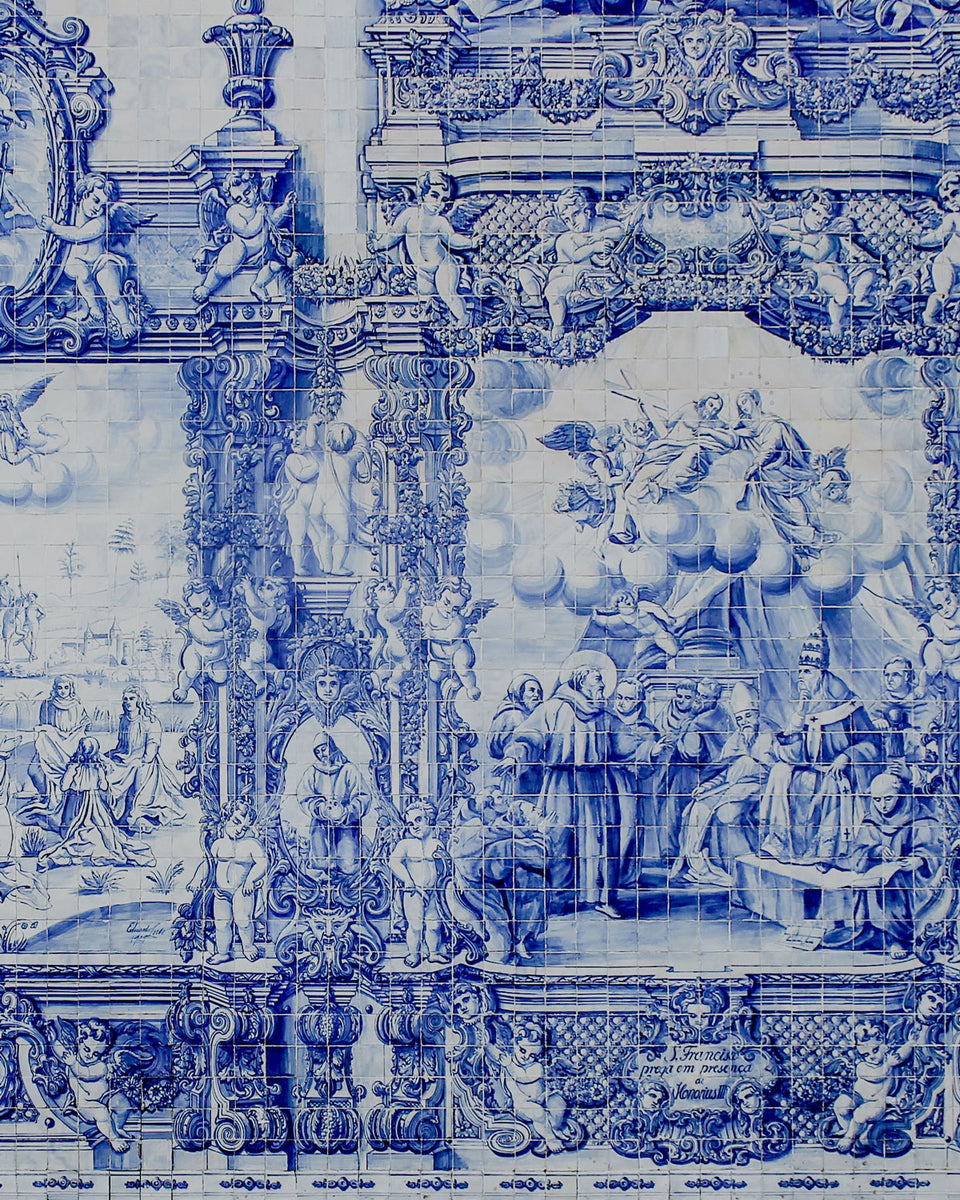 celebrating portuguese
craftsmanship
in the united states
Our Philosophy
In We Are Portugal we believe that every object in your house should be special and tell a story. Our homes should be deeply personal, filled with artifacts that carry meaning and memories.
From the Portuguese ceramics and pottery to the Portuguese tile and the Portuguese Barcelos Rooster, we offer you a distinctive way of making your décor unique.
We want to transform your kitchen with terracotta pots, tableware and kitchenware made by Portuguese artisans and artists.
Our goal is to elevate home goods and provide you with exquisite and remarkable handmade sustainable Portuguese products that will transform your home.
But we also want you to stand out as much as your home with our Cork fashion accessories.
All our pieces are thoughtfully designed and ethically crafted to take you on a journey through Portuguese craftsmanship, history and culture.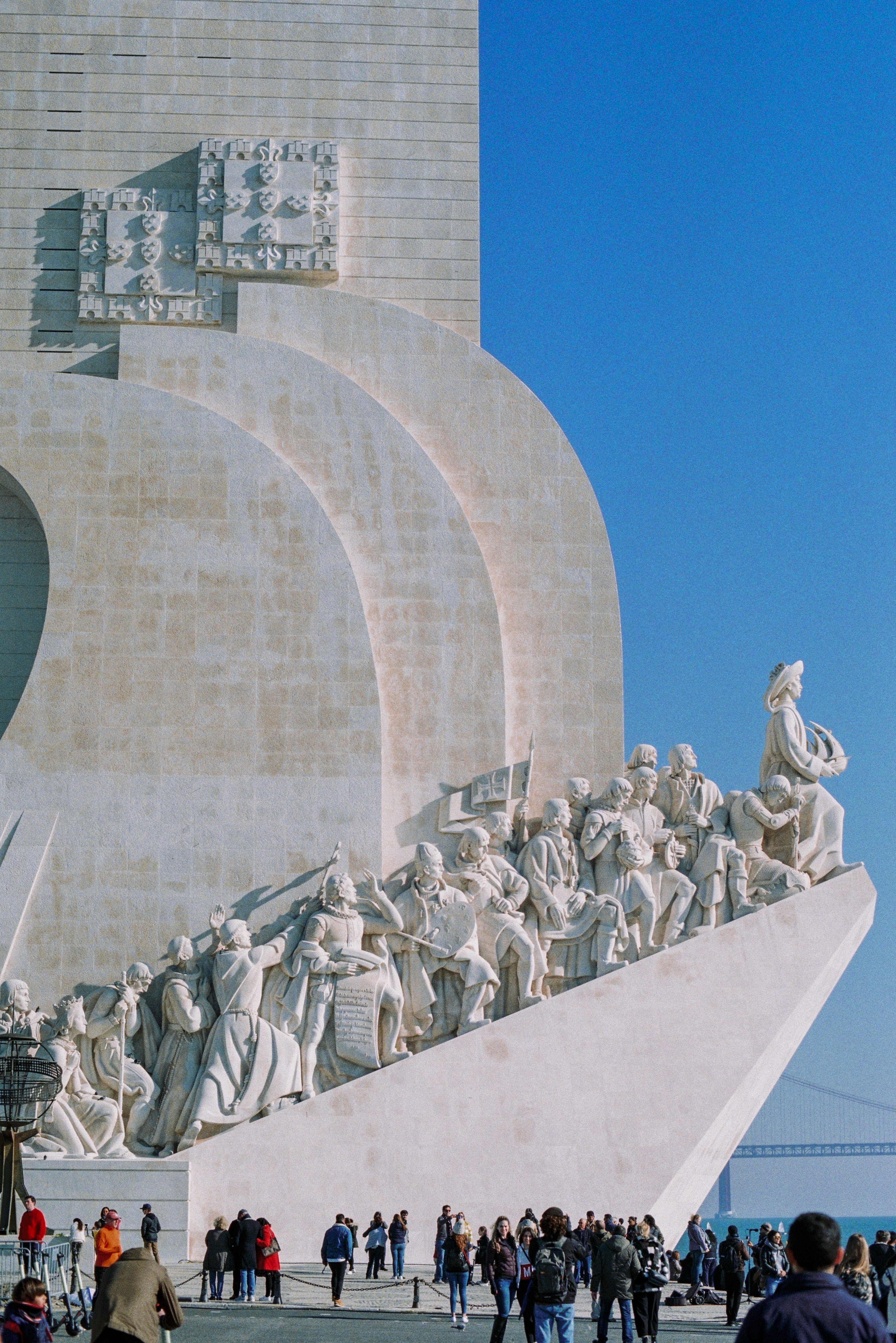 How it all began
What happens when you put together four adventurous, social and outgoing people together? You have a happy coincidence.
Now, to that cake, add the fact that the four of them come to the United States from Portugal, and to the same city. Well, then you have yourself a connection!
Is that all? No! When those four people end up living in the same building and they share their time, their hopes and fears, their likes and dislikes, their passions and goals, well, then you have yourself a friendship.
Four friends with Portuguese roots, passionate and proud of their culture and history, a love for design, who share the same respect for crafters and artists who put their hearts to create works of art.
So, when you put all this together, what you have is We Are Portugal!
Our commitment
We have two commitments. The first one is with you. To provide you with pieces that will turn your house into a home. That one-of-a-kind pieces that change a room and transports you to another time and place.
The second is with our artists and artisans. We want to share their passion and inspiration and make justice to their hard work.
So, stick around and you will find treasures made by Portuguese hands that will make you step into your door and say: "Finally! I am home!"