amj galos
AMJ Galos is a product of decades of hard work, tradition, caring and family. Founded forty years ago, it passed from generation to generation, keeping this famous Portuguese symbol alive and doing it while respecting the old ways.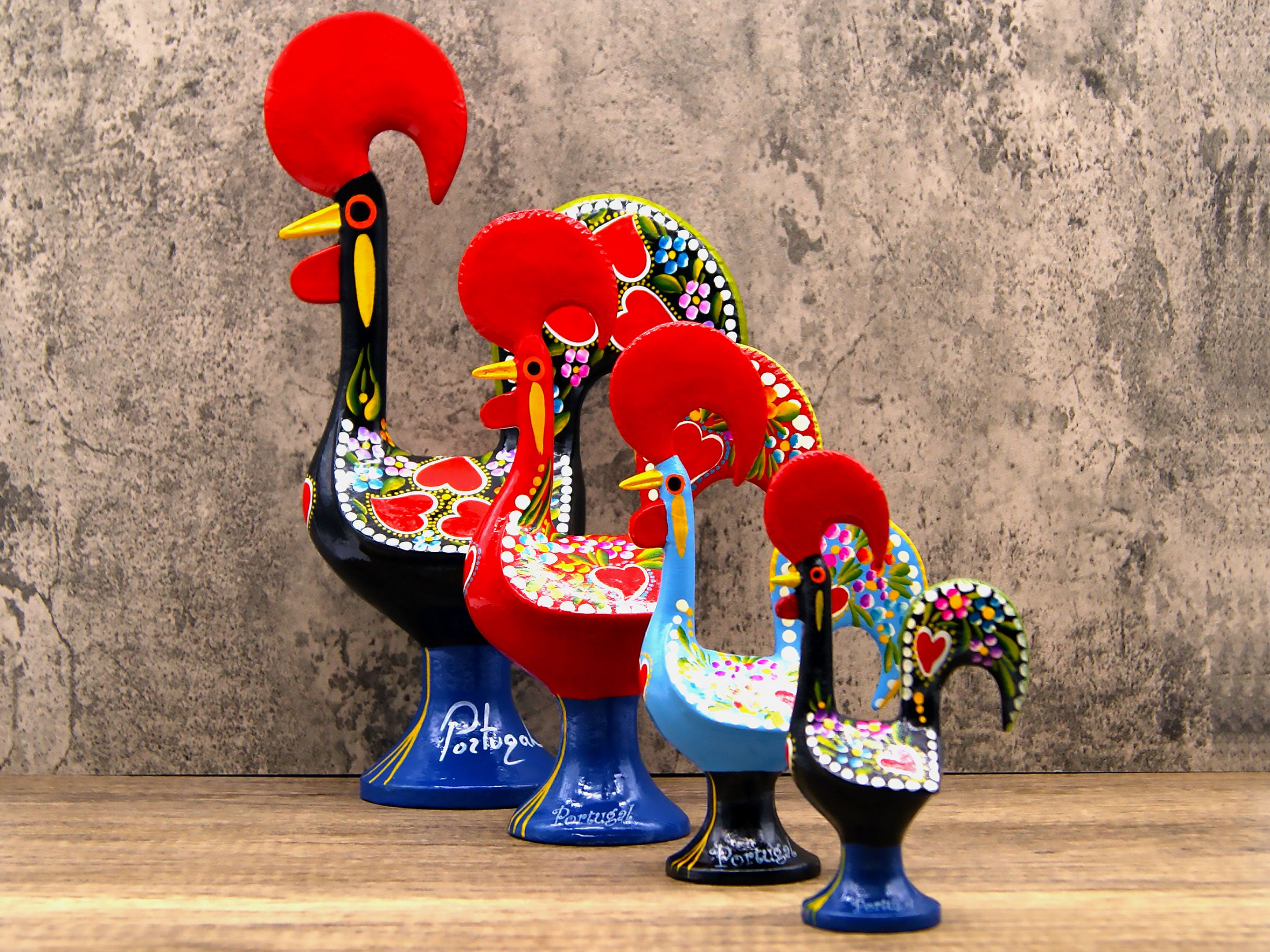 Maintain the Portuguese soul. That is the most important thing for Antero Carvalho and his siblings to whom AMJ Galos was passed on in 2006 by their parents.
In the last 40 years the only thing that changed was the material used to produce the roosters.
While their parents made them using ceramics, the brothers decided to start using aluminum to make the pieces durable.
They take great pride in the fact that the production process is completely artisanal and handmade, respecting the teachings of their parents.