rosarium
Based in a small village just outside Fatima, Rosarium is the official provider of the Shrine of Fatima and it takes great pride in producing statues and rosaries that take catholic faith and devotion to all corners of the world.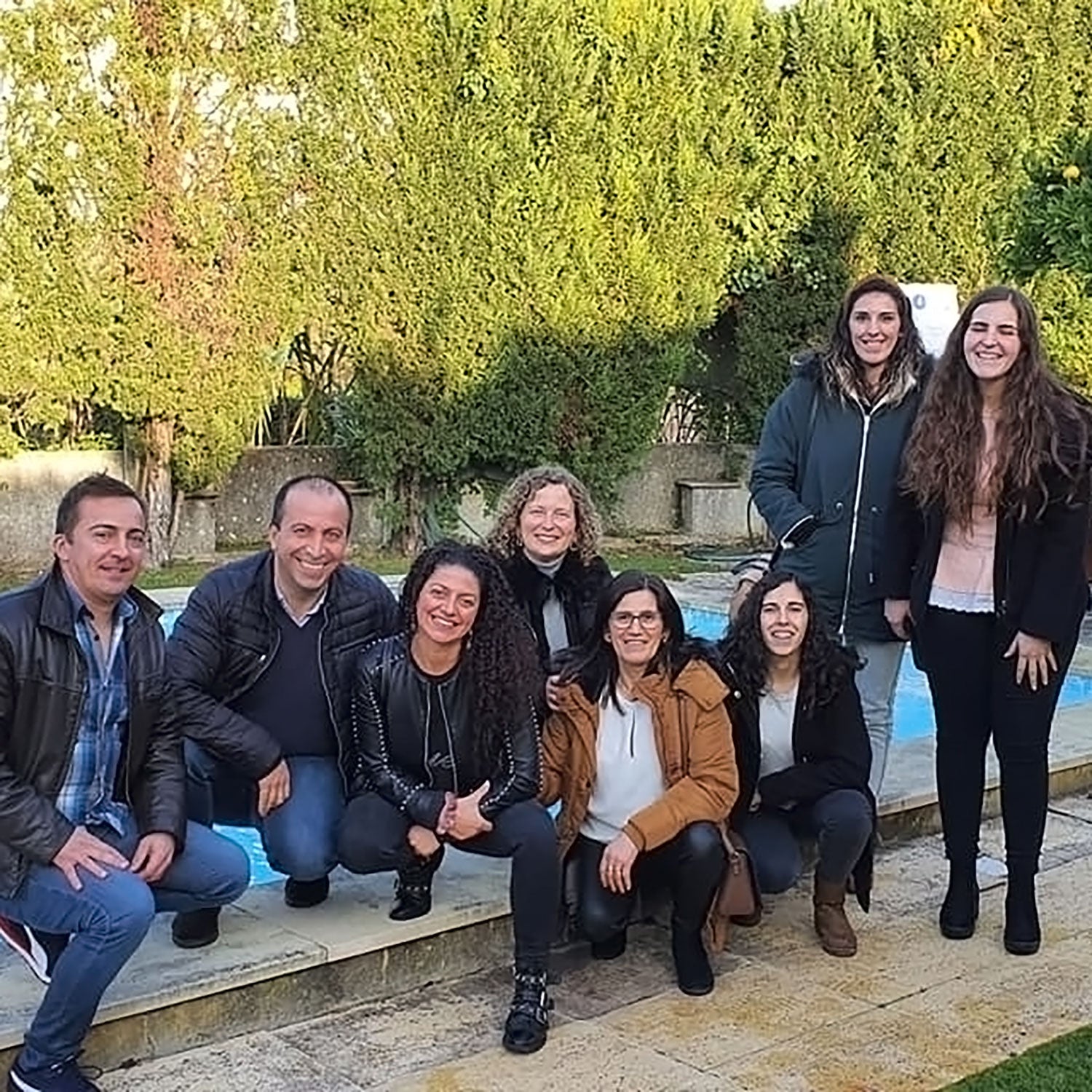 The Shrine of Fatima is the pride and joy of Portuguese people.
Rosarium has been working for decades so that Catholics and Our Lady devotees can take a reminder of their love home and make it a place of calm, beauty and faith.
To Lina and her team, every piece they create is done according to the traditional techniques, hand painted and designed by artisans that have dedicated their lives to spread the love, unity and peace that the Fatima's miracle represents.
Creating Our Lady of Fatima statues and rosaries is for Rosarium a life goal and they do so with love and dedication so everyone can feel the miracle in their own homes.