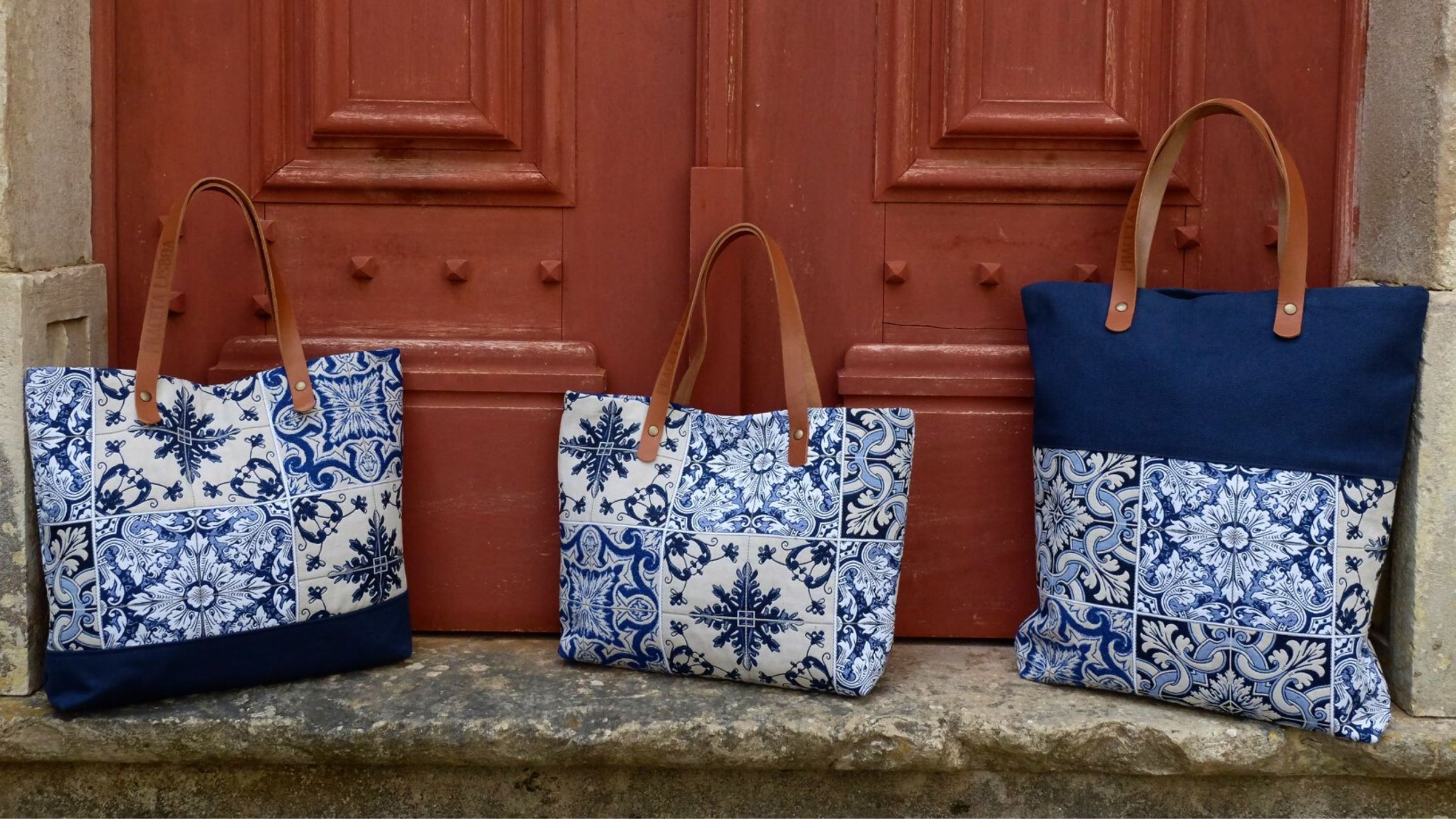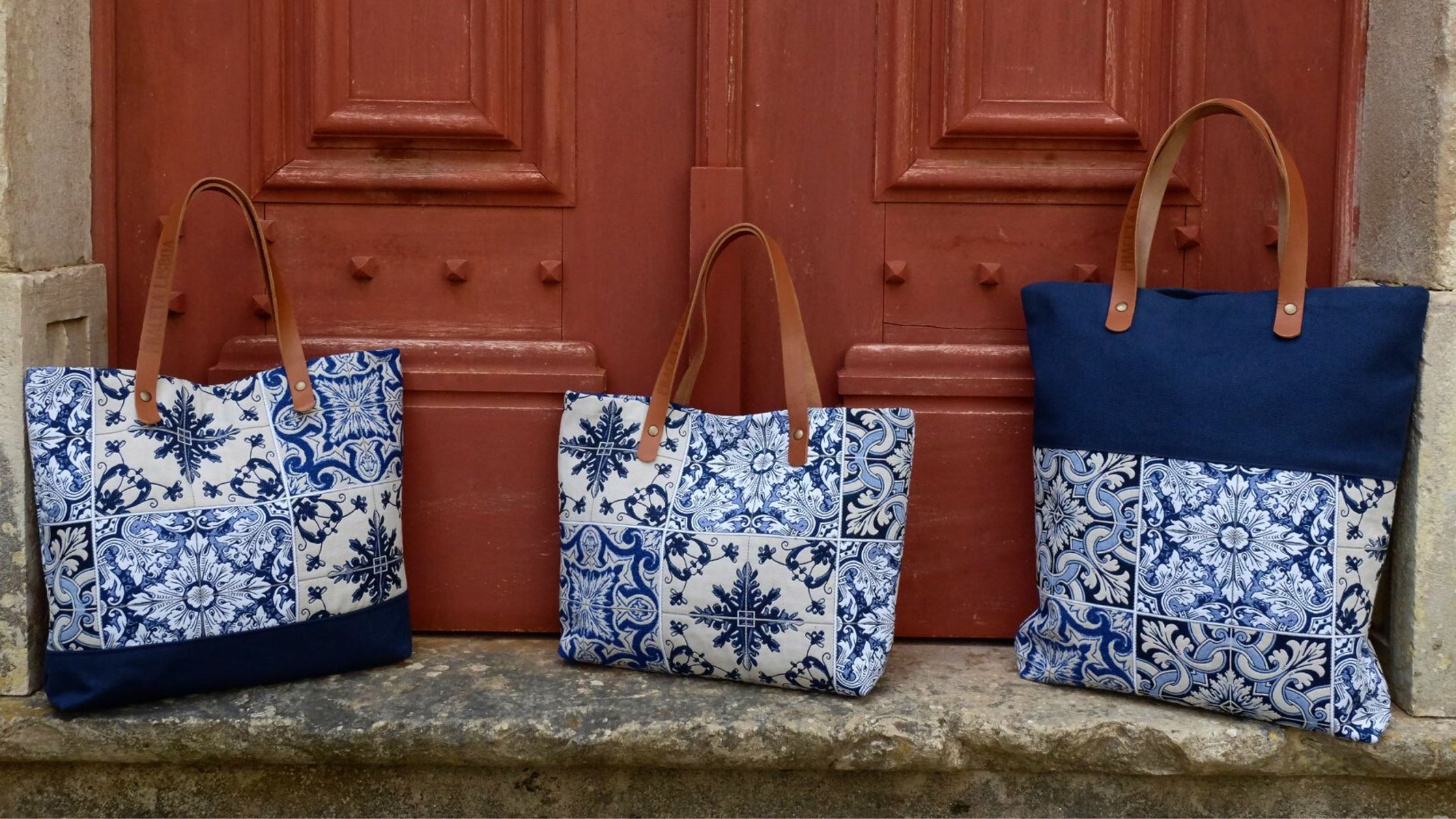 Inspired by the Traditional Portuguese Tiles
Handmade and sustainable lifestyle and home goods, inspired by our beautiful Portuguese heritage, and a love and respect for nature.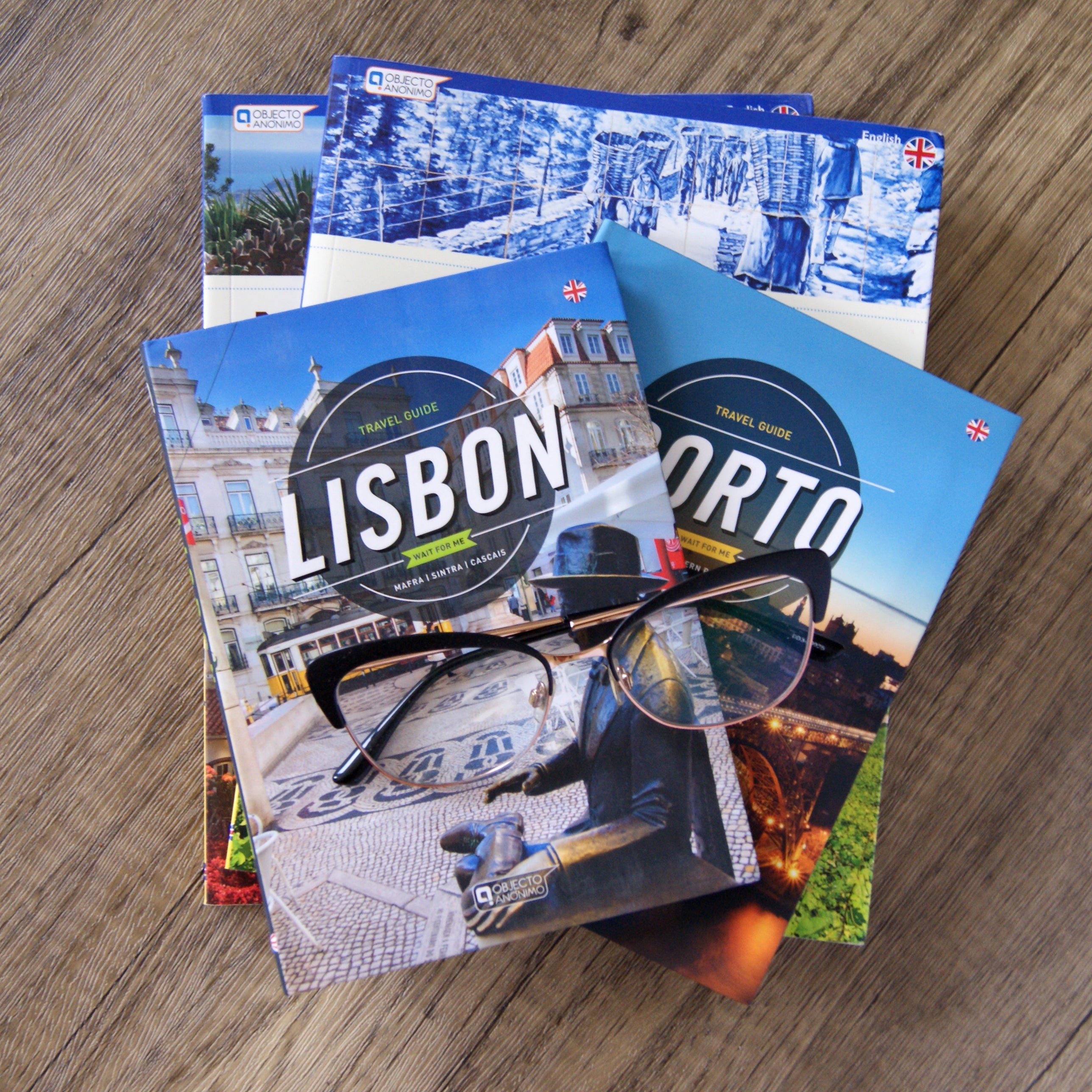 books
all you need to know about portugal
Cookbooks and travel guides written in Portugal and translated to English.
Travel Guides
Cookbooks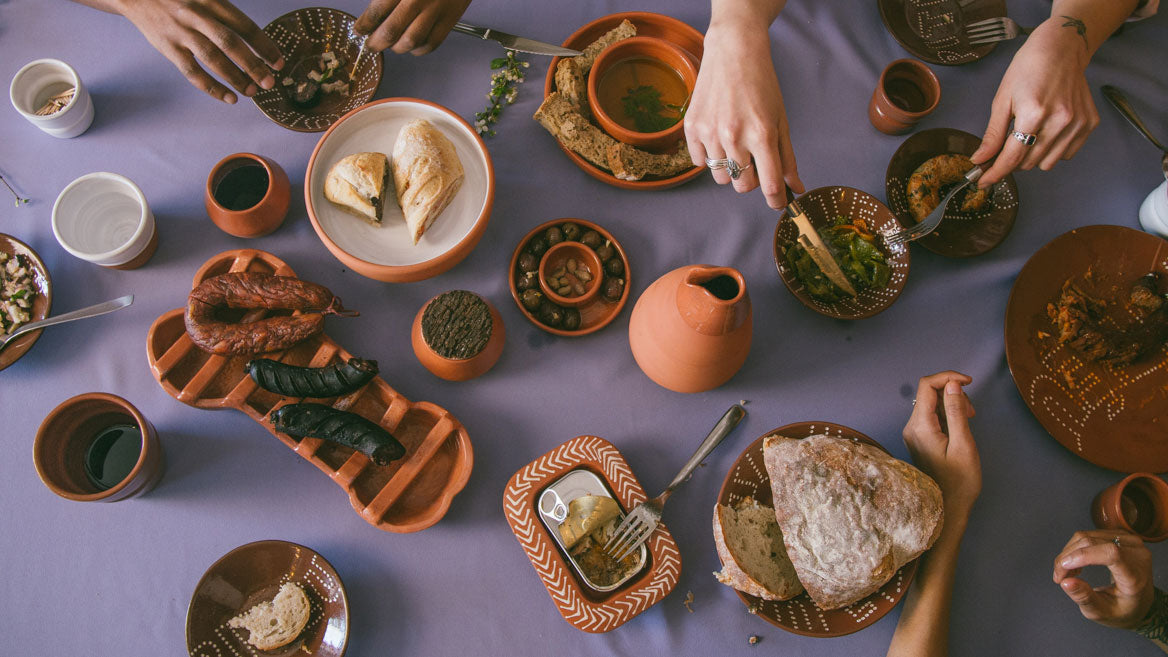 when design meets tradition
join us at the tavern
A terracotta tableware collection that draws inspiration from the Portuguese gastronomic culture and old taverns.
Shop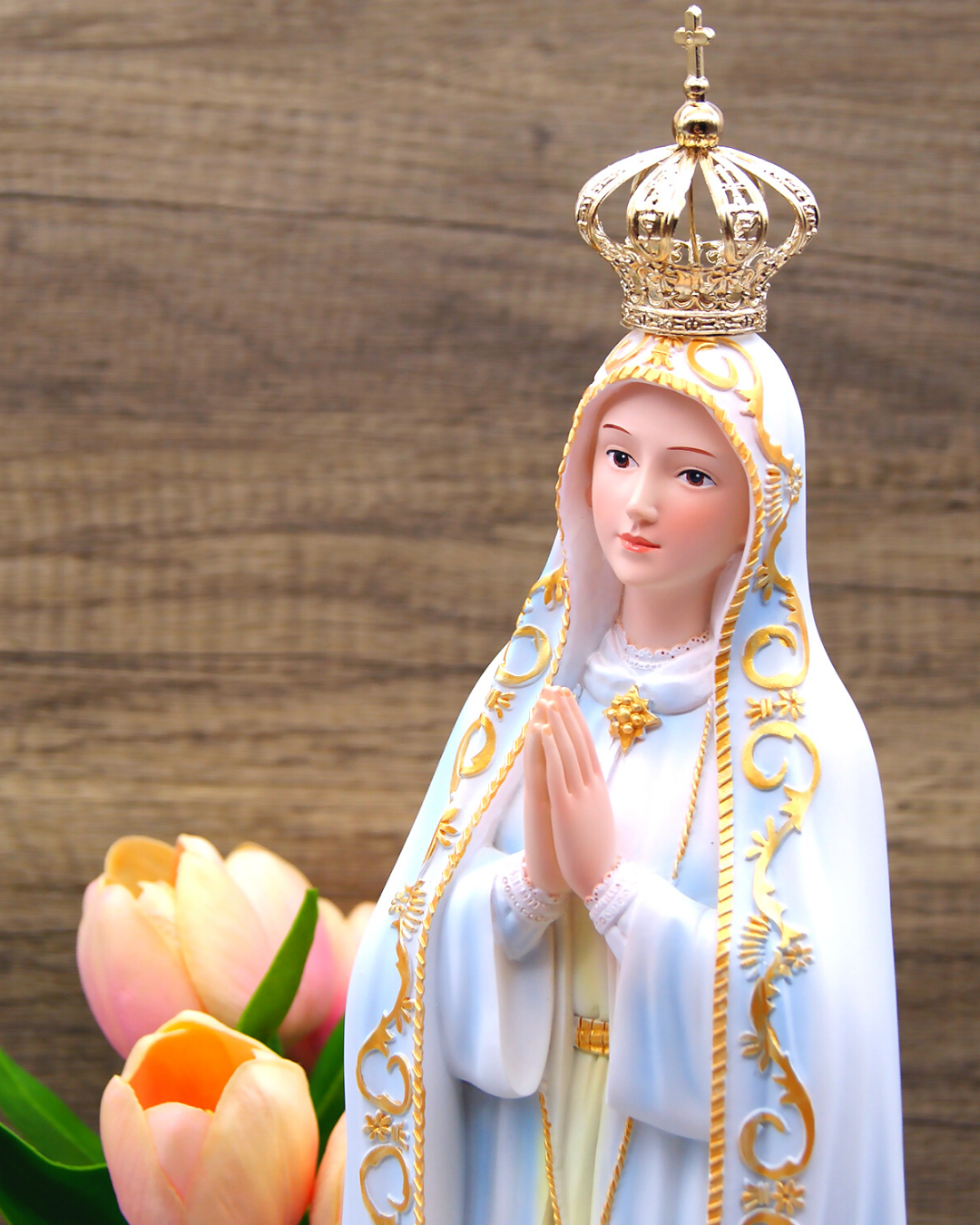 hand painted
our lady of fatima statues
The most beautiful Our Lady of Fátima statues, hand painted by the same artisans that craft the official images to the Shrine of Fátima.
shop now
stylish design
Sustainable home décor
Handcrafted bowls and boxes made from 100% recycled textile waste to decorate your home in style.
shop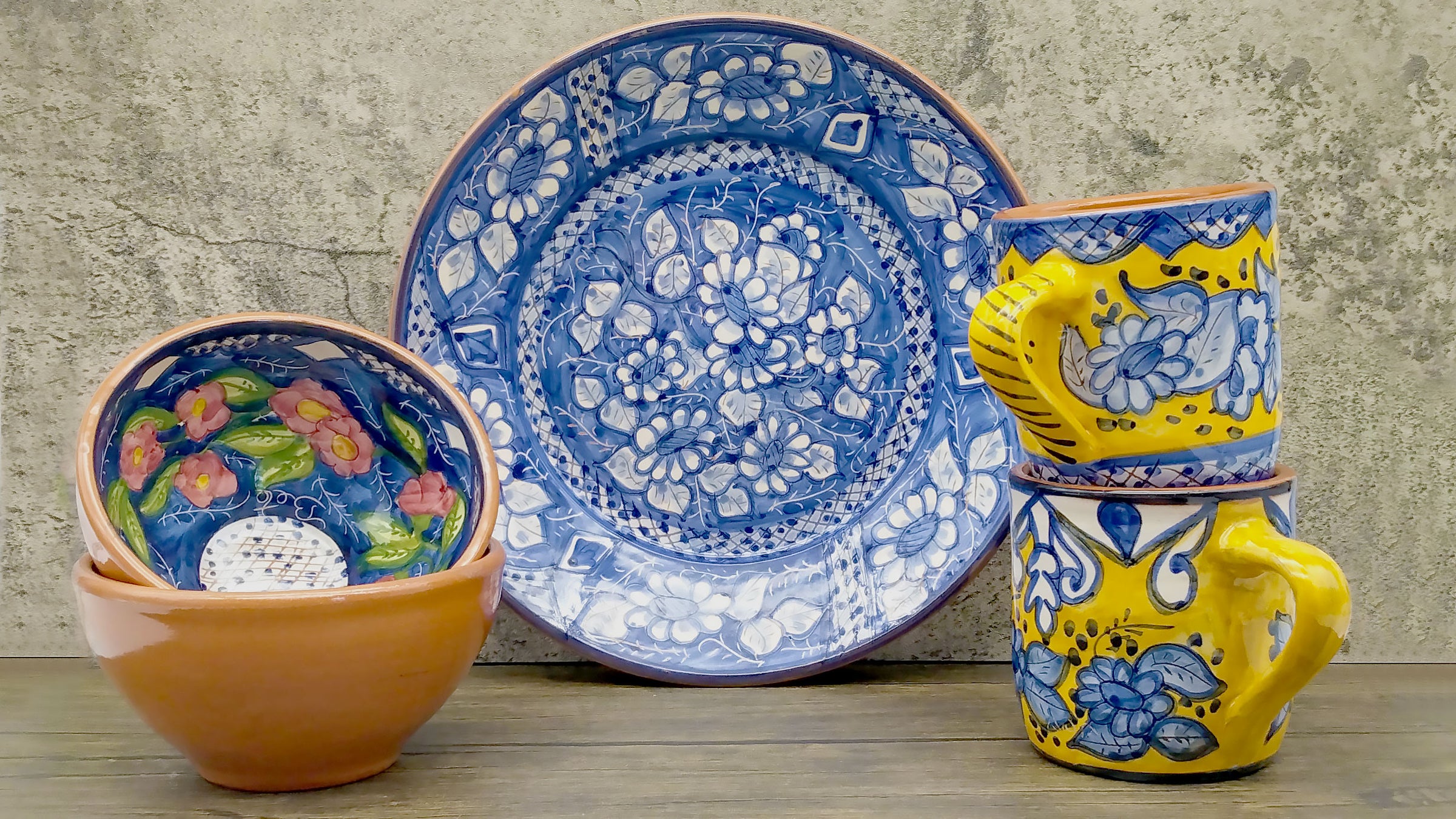 handmade & Hand painted
alentejo pottery
Traditional pottery featuring colorful designs with floral and abstract motives. Shop a collection of salad bowls, serving platters, pitchers, spoon rests, olive dishes and more.
shop the collection
barcelos pottery