When we started We Are Portugal, we established a few main goals to ourselves.
Obviously one of them would be to provide our costumers with the best pieces and the most attentive costumer service possible. Their happiness is ours and therefore this is a cornerstone of our foundation.
As a small company ourselves, we wanted to cooperate with family type businesses. For us it is imperative that our partners are Portuguese artisans and artists that put their heart and soul in their work. We want to support these companies and families in every way we can because it is our believe that they represent one of the most important contribution for the elevation of Portuguese culture in the country and all over the world.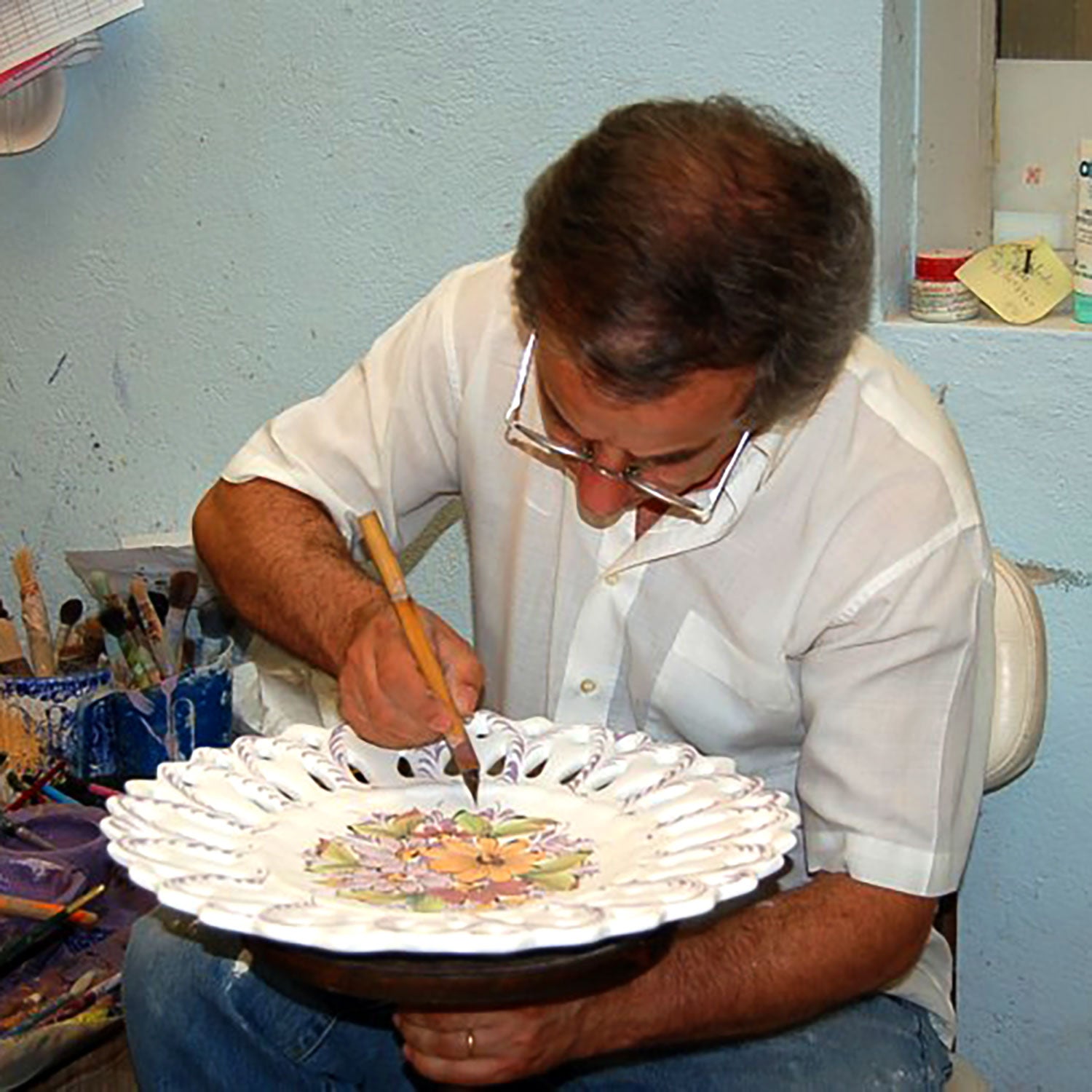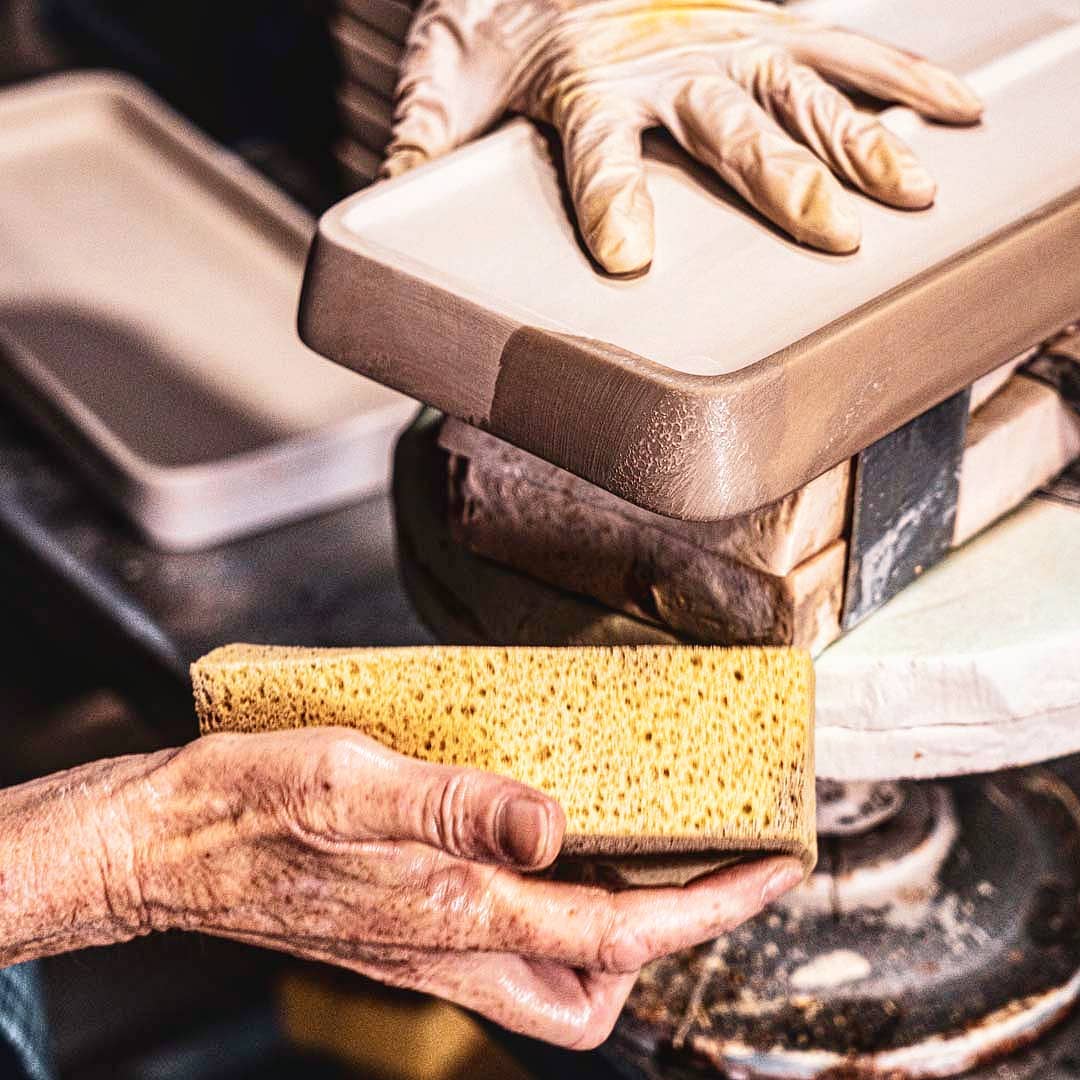 It is our goal to help them get to a bigger market and showcase what their hand made. All our partners use sustainable materials to create their works of art and all of them are handmade. That way, they distance themselves from the conventional, creating unique pieces while maintaining a great respect for tradition. What these companies do is connect the old and the new in an extraordinary way. Whether is based on the country's rich history or old popular legends, what our partners do is to use modern, contemporary designs and elevate pieces using the same methods their grandparents used.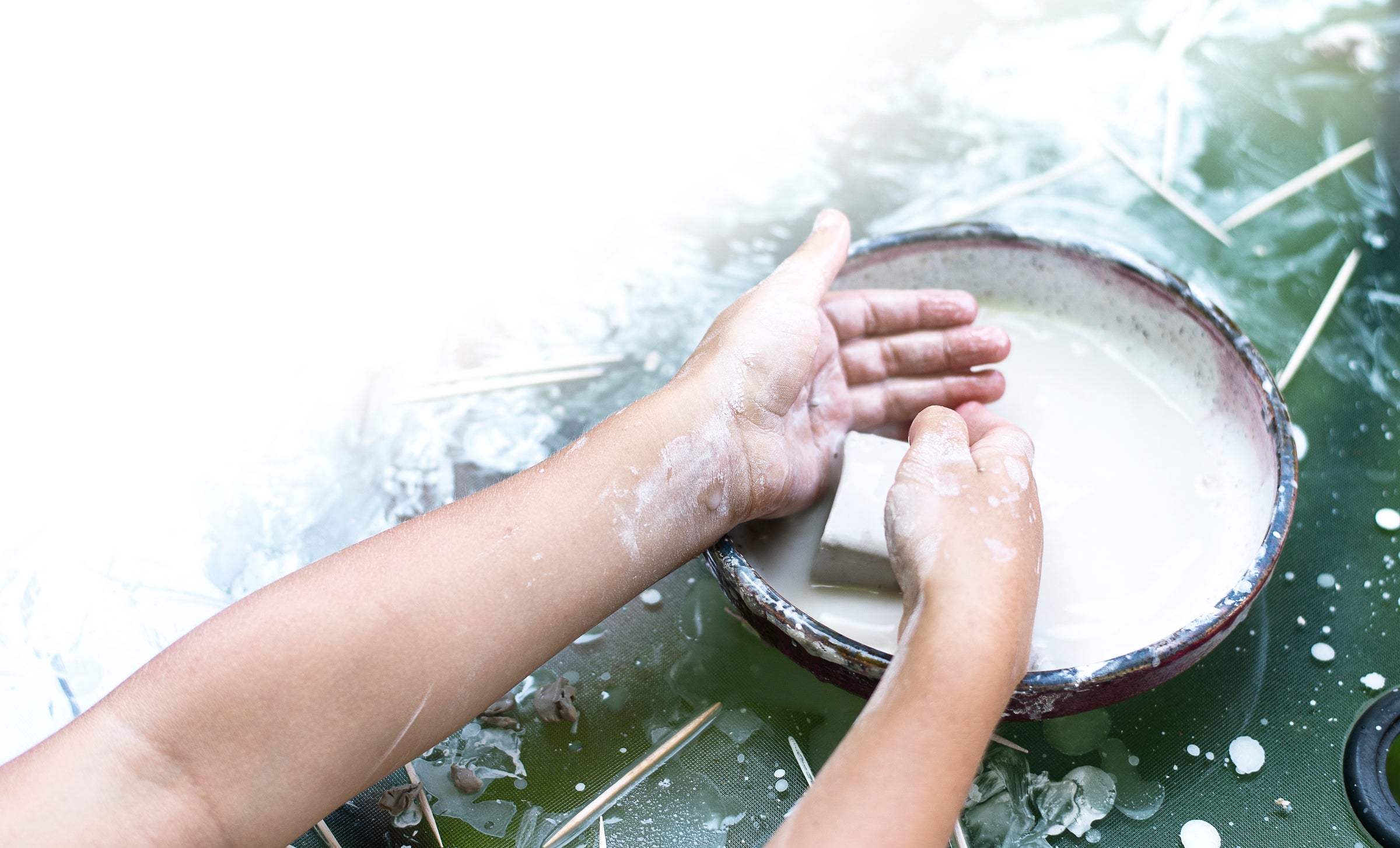 We want to do our part to promote fair trading and that is why we work with these particular partners.
It is our believe that by doing this we are contributing to better wages, safer working conditions and an overall more just business and trade world.