duuras
Carefully made by hand, through a rigorous artisanal process and in an environment of total freedom, are born Duuras, our Slate Serving Boards!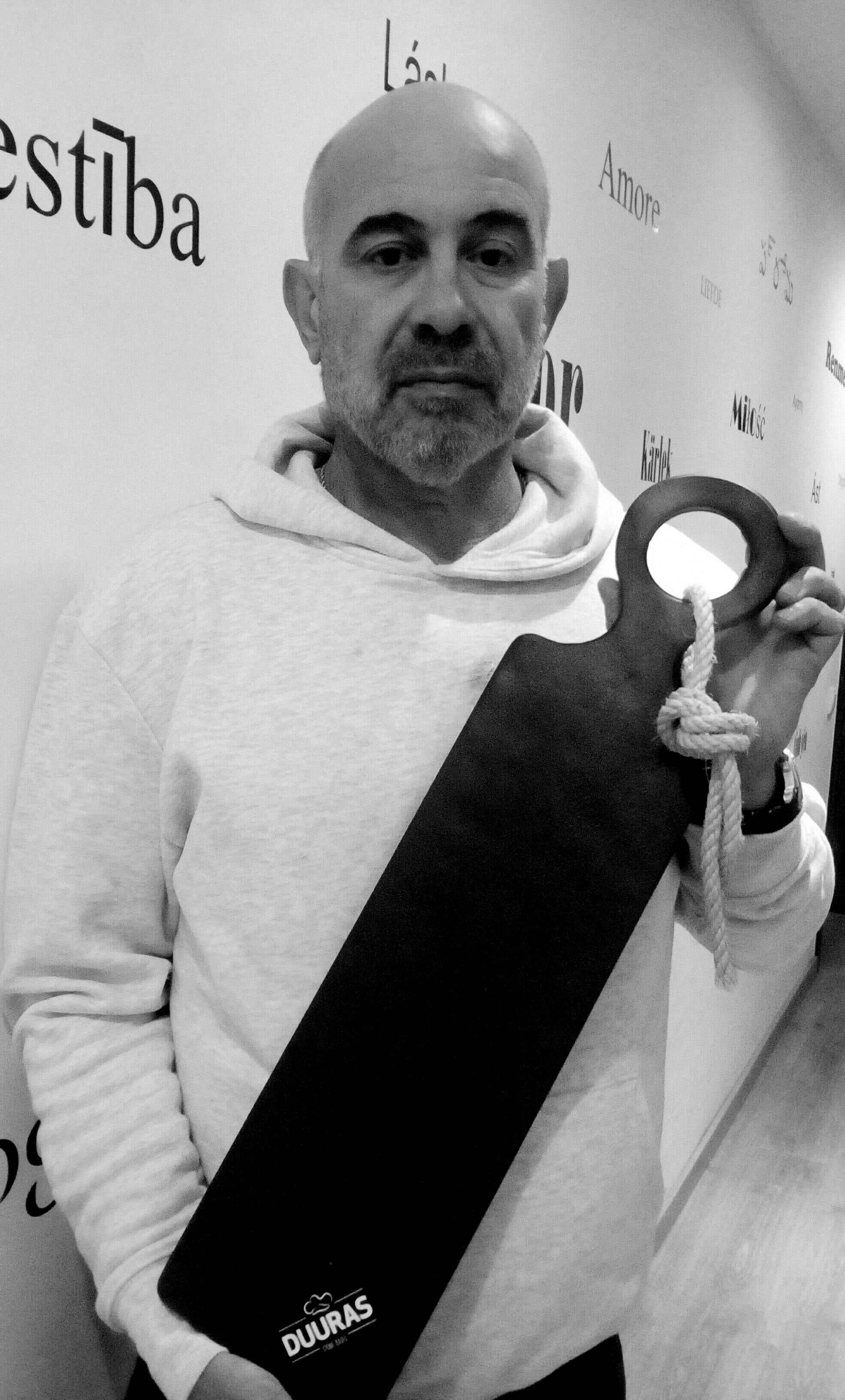 After more then 40 years in the natural stone transformation business, a group of friends put Luís Moinhos at test.
They asked him if he could find something different to serve their snacks, cheese, bread and sausages. And so, the first sample of Slate Serving Boards was born.
It was in this way, with the pretext of pleasing friends and making their interactions more rewarding and creative, that shortly afterwards, DUURAS became one of the company's fastest-growing businesses.
Today, DURAS is by far the Premium brand of slate serving boards in Portugal, with a diversified portfolio both in terms of design and size that make each base a unique piece.