Cerâmica Edgar Picas
The result of the pleasure of ceramics and the tradition of the land, rooted in a family of master artisans, that keeps alive the Barcelos Pottery.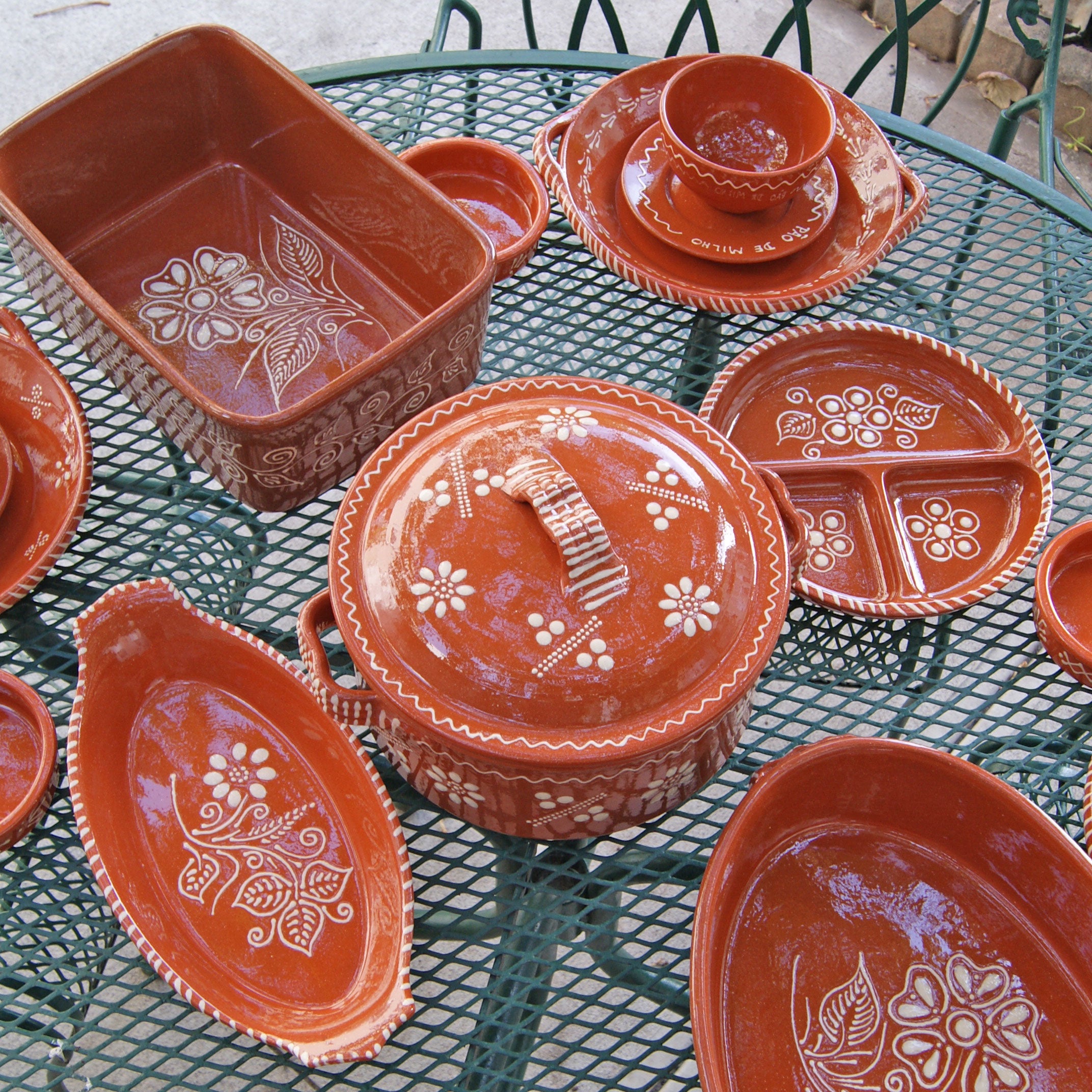 The tradition of hand-painted red clay pottery has been with the Picas familly since forever.
Founded in 2009 to keep alive the ancient knowledge of his parents, who received teachings from his grandparents, Edgar Picas felts the responsibility to follow these teachings and make them last for many decades.
He created a collection of Barcelos Regional Pottery, made from clay, that are used for cooking hot foods in ovens and stoves, to serve cold foods, and to be used as decorative items.
Through them the Picas familly preserves the most antiques traditions of his ancestors, passing them on to future generations.