vicara
Tasco Tableware is a Vicara terracotta brand. A collection of products for the table with a focus on traditional pottery, drawing inspiration from Portuguese gastronomic culture.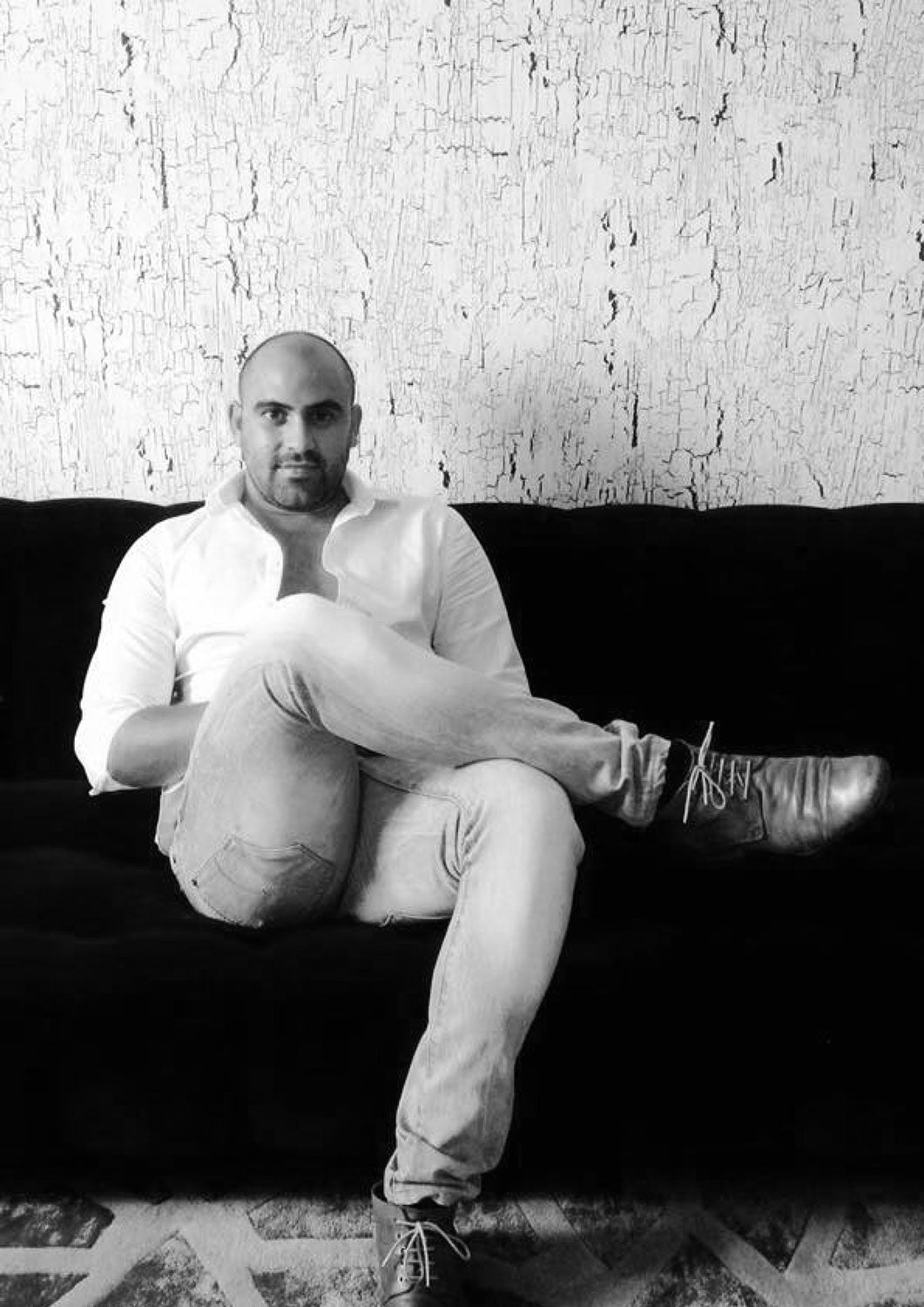 Founded in 2011 by Portuguese designers Paulo Sellmayer and Fábio Afonso, VICARA is a design and cultural agency based in Caldas da Rainha, Portugal which functions as an editing house for exclusive design crafted products and as a design studio working with cultural institutions, companies and other brands.

VICARA works with a diverse community of Portuguese creative professionals and a network of manufactures, artisans and workshops, aiming for a global reach with a local social and economic impact.